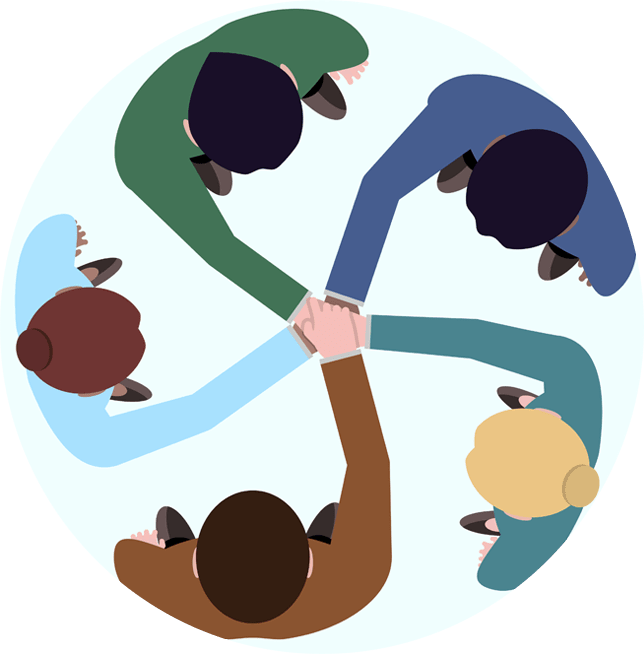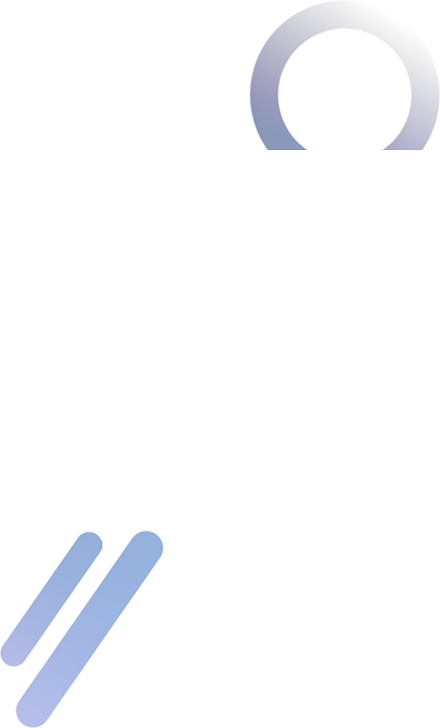 About Us
Leveraging Technologies To Accelerate Your Upward Business Trajectory
We are a bunch of professionals who have been associated with the field of GIS technology for a decade.
We in our individual capacities have seen the growth of GIS technology from an obscure and secretive technology to a technology that has been gaining acceptance worldwide. Our goal is to educate and nurture the next-generation GIS developers from the state of Kerala (offline) and online. We have helped many clients to reach their maximum potential, our clients are located all around the world from Africa to Europe.
Our Mission
Quality Is Not An Act, It Is A Habit.
To create and curate the best and highest quality software products that accelerate the growth trajectory of our clients. To provide software services that land and exceed the expectations of our clients and their end-users. We believe passionately in the ideas that drive our clients, their drive trickles down into our workflow as well, thus making us a partner in their success.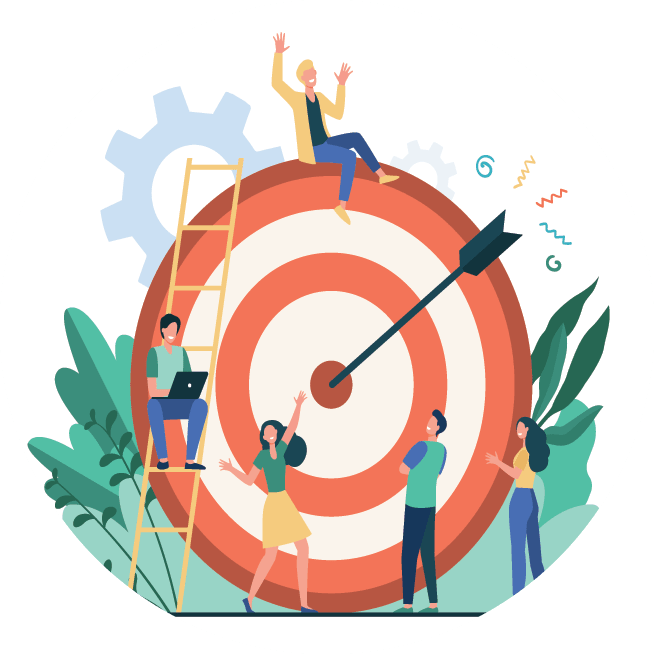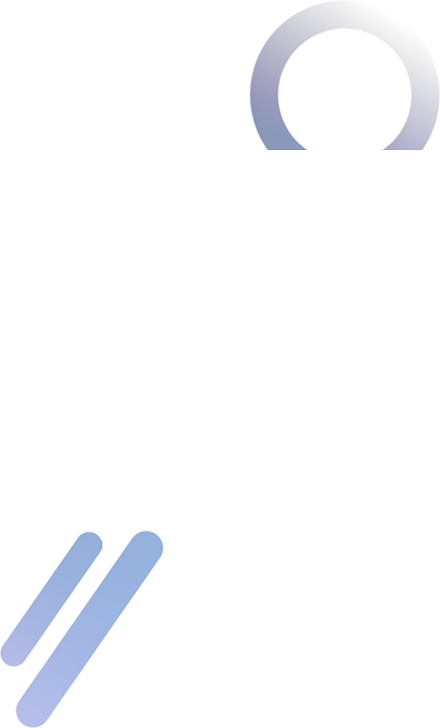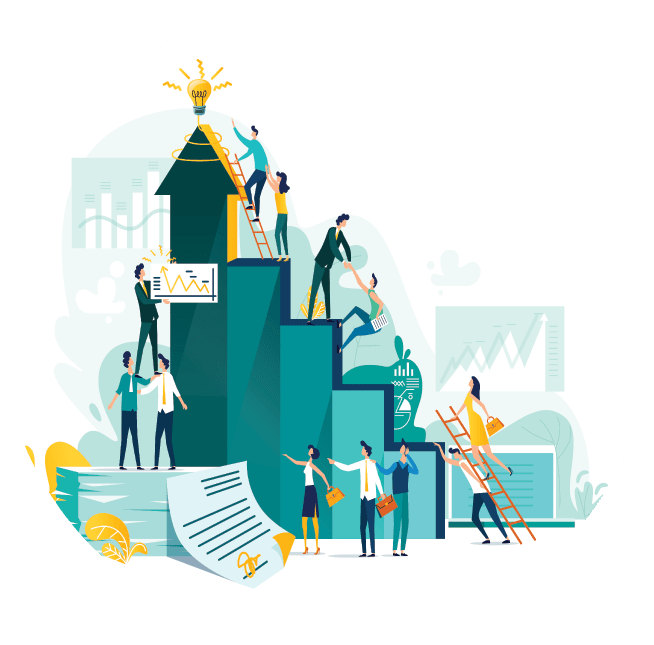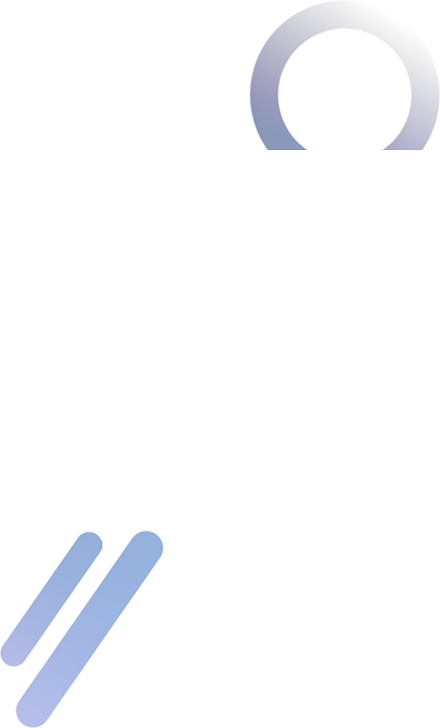 Our Vision
Driven By Vision, Not By Labor
To be a company that is not afraid to take on any challenge of any size, without compromising on our commitment to security, code quality, and usability. We will always strive to create new opportunities and expand the business metrics of the clients. We believe that the success of the customer has to be our success as well.