Every business needs a digital identity, a website is the digital identity which is the most accessible for everyone and is also the first digital impression a company makes. We are a bunch of Web Designers & Developers who have developed web sites, web applications, eCommerce marketplaces and more. Our experience and expertise with web development gives businesses a competitive edge by providing them native and high performance web identities. We employ different approaches such as Waterfall, Agile, Scrum and DevOps to deliver web application lands on the expectations and demands of our clients. We use the latest web development technologies such as React.js to deliver web applications which run natively on smartphones as well, or Elasticsearch for eCommerce web applications to deliver the best user experience. When it comes to web development, we develop single page applications, progressive web applications, eCommerce marketplaces, custom web applications, large scale web applications and enterprise portals.
Enterprise App And Web Development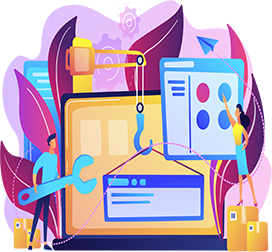 Custom Website Development Service
Businesses expect different outcomes and have expectations from a web application. Web development in general is quite diverse with respect to the abilities of the process. Organizations use our web development services to create safe and secure enterprise portals which need to be used internally within their company. eCommerce websites are more about catering delivering a memorable user experience across devices. Our experienced web developers help organizations to meet their web development requirements with surgical precision. From creating specialized web application for targeting B2C customers creating bespoke websites catering to B2B customers, we do it all.
Ecommerce Development
The modern eCommerce platform needs to be much more than a buy/sell portal, as eCommerce has exploded across the world for a lack of better adjective, eCommerce sites have become more complex, more niche and more advanced. eCommerce websites are complex from a standpoint of different metrics, it needs to be secure as users will be using their plastic currency, memorable to get repeat customers, user friendly as customers get to their required product or service as quickly as possible, and the eCommerce portal also needs to responsive across devices as well.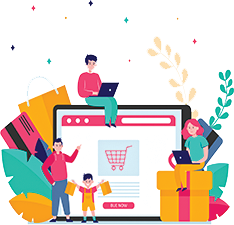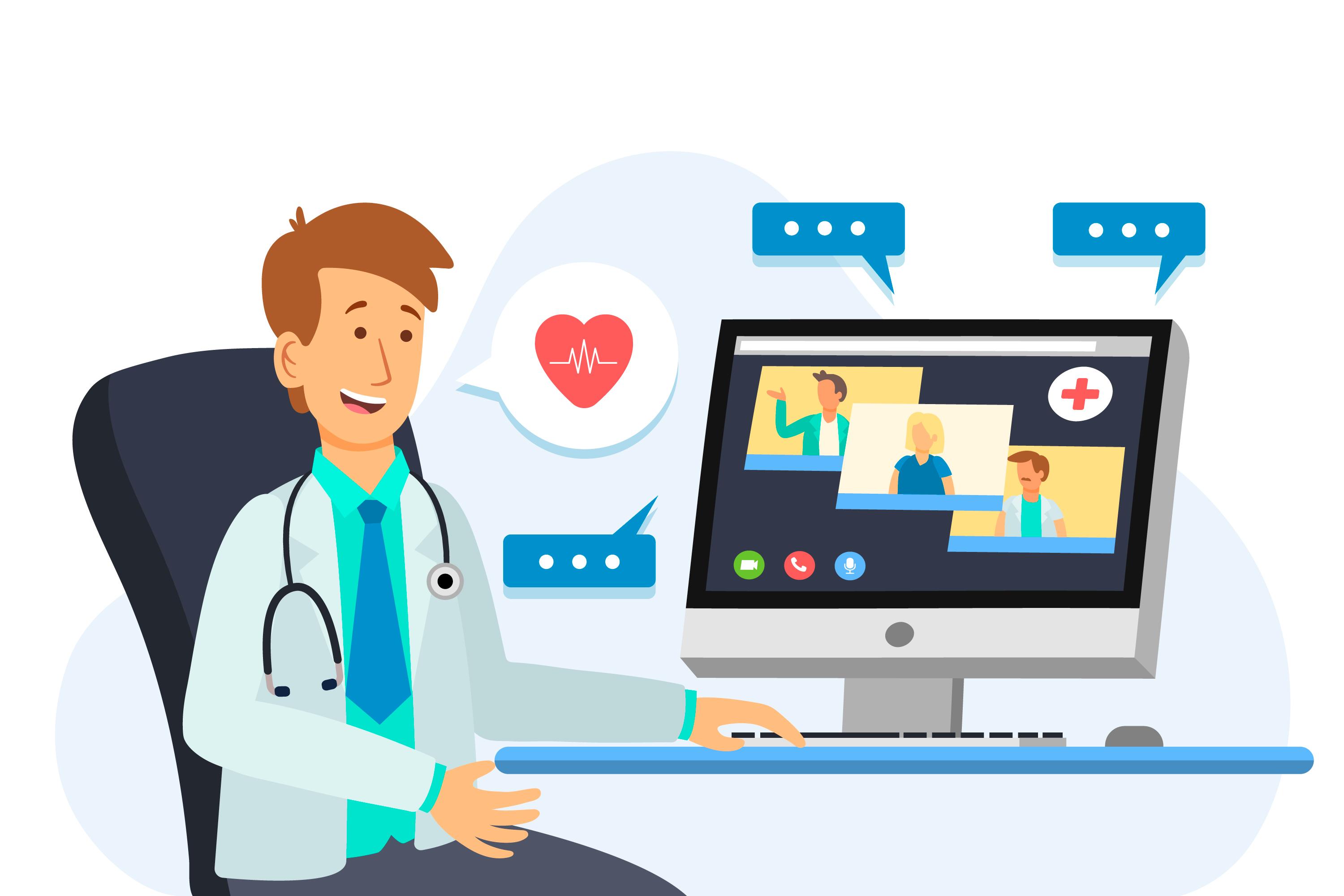 Doctor Consultation
As a comprehensive telemedicine platform, our app addresses the specific requirements of doctors and healthcare professionals, enabling them to provide remote medical services with ease and efficiency.The case study will focus on how our doctor consultation app has revolutionized the delivery of healthcare services by harnessing the power of telemedicine. The app facilitates real-time video call consultations, allowing doctors to virtually meet patients and diagnose medical conditions, regardless of geographical barriers. This has significantly expanded access to medical expertise and improved patient outcomes.